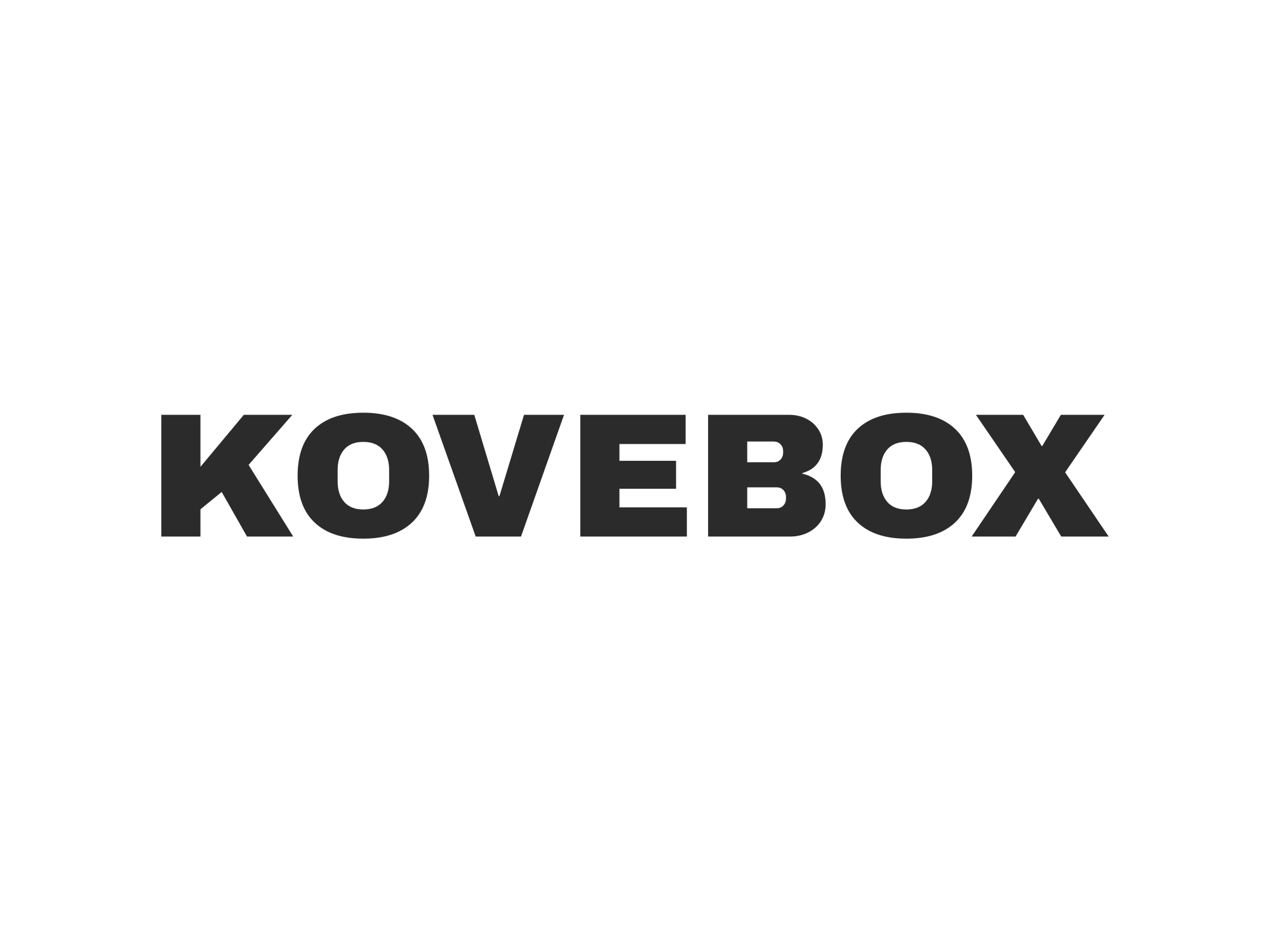 Kovebox
Explore Korean food in food tours and local markets
Explore Korean food in food tours and local markets
Korea is famous for its delicious cuisine, and those who visit the country can explore a variety of dishes and snacks that are unique to the region. Many people enjoy visiting Korea for its food, and there are a number of ways to do so. One of the best ways to explore is to participate in food tours and visit local markets.
Food Tours
Food tours offer a great way to explore the tastes of Korea. These tours typically include a variety of restaurants and food stalls, allowing you to experience a range of flavors and textures. The tour will also provide an opportunity to learn about the history and culture of Korean food.
Food tours are typically guided by an experienced local guide who can share their knowledge and provide insight into the unique dishes and flavors of the region. The tour will also provide an opportunity to meet some of the locals and get a feel for the neighborhood.
Local Markets
Local markets are another great way to explore the flavors of Korean food. These markets are typically filled with vendors selling a variety of different dishes and snacks. The markets are also a great place to pick up some of the ingredients needed to recreate the dishes at home.
Visiting local markets is also a great way to experience the culture of the region. The markets are usually filled with locals, and you can get a glimpse into the daily lives of the people. It can also be a great opportunity to practice your Korean language skills and interact with the vendors.
Conclusion
Korea is a great destination for food lovers. There are a variety of ways to explore the unique flavors and ingredients of the region, from food tours to local markets. Whether you are a seasoned foodie or just looking for a new way to experience the culture of Korea, these activities can provide an enjoyable and educational experience.